View all posts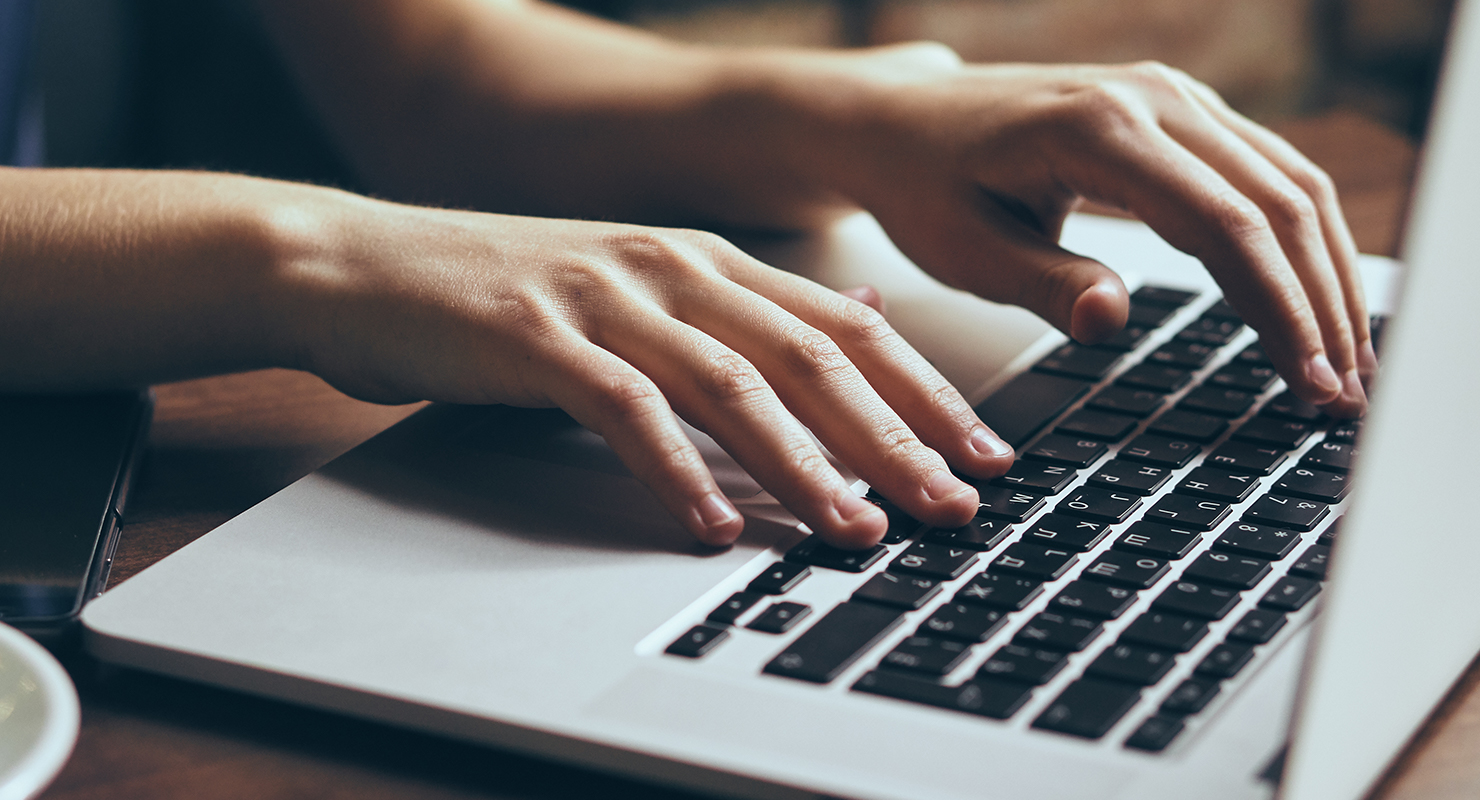 Marketing
If the COVID-19 pandemic has taught us anything, it's that businesses and consumers alike rely on the internet now more than ever.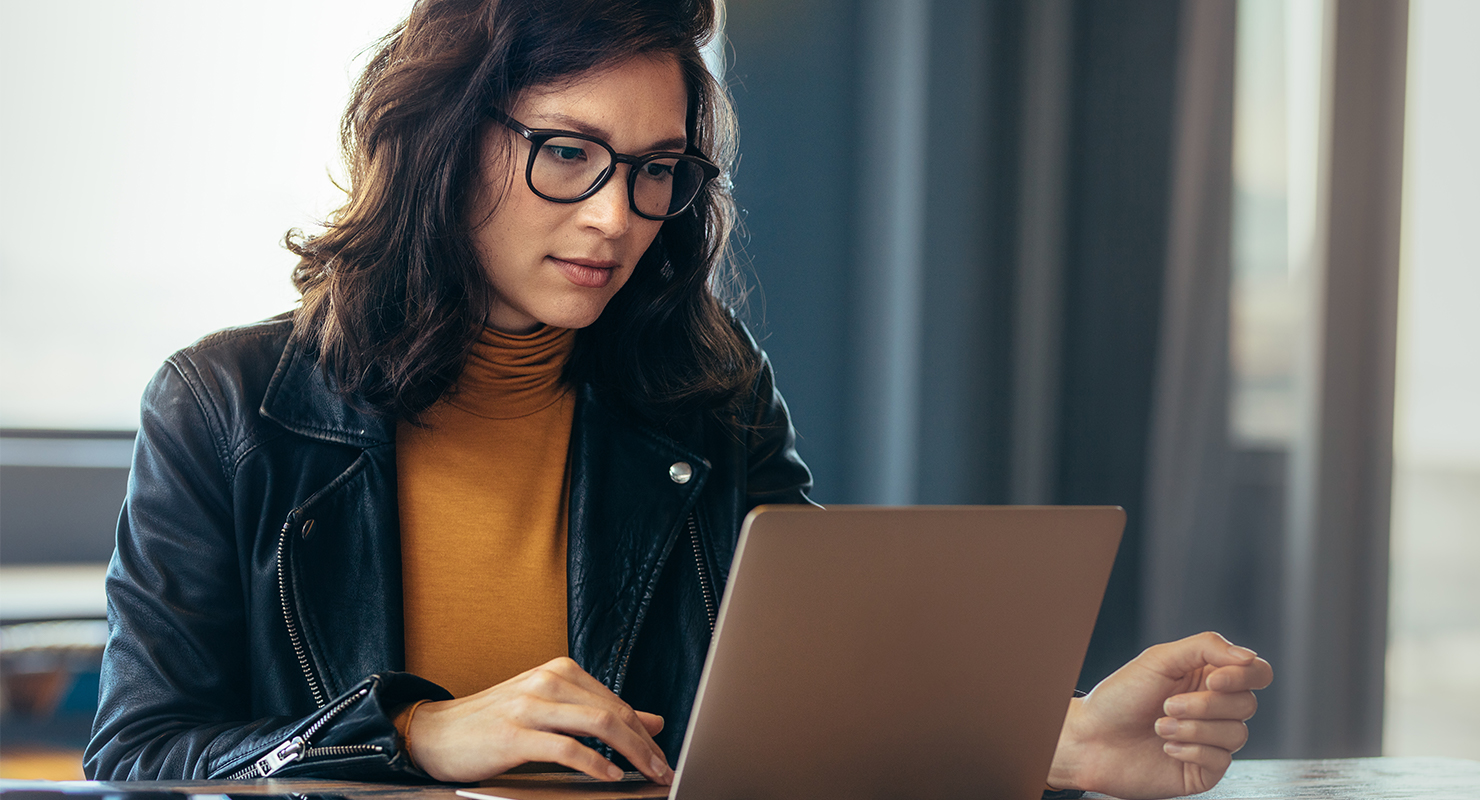 Marketing
Local SEO is all about building reliable and relevant links that help your financial institution gain more visibility online.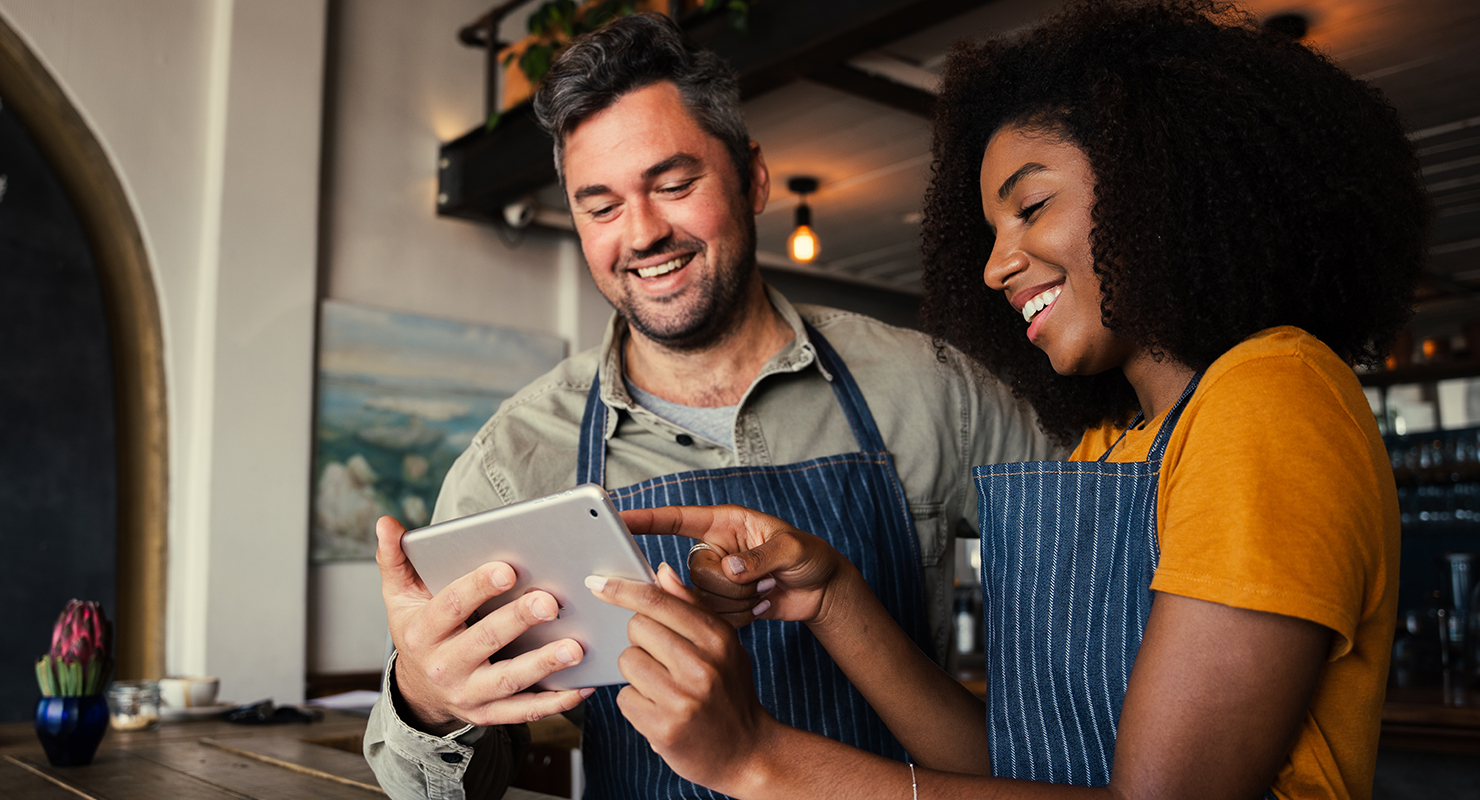 Marketing
Google My Business (GMB) can help you establish your institution's presence on Google Maps. Here's how it works.