Dedicated to the continued success of institutions like yours
WE'VE MADE MORE THAN 850 WEBSITES FOR COMMUNITY BANKS AND CREDIT UNIONS ACROSS THE COUNTRY. LET US PUT OUR PASSION AND EXPERTISE TO WORK FOR YOU.
Make a Great First Impression. Every Time.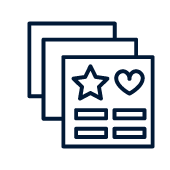 Design
We create responsive websites that are easy for consumers and clients to use.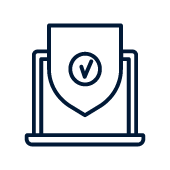 Compliance
We love regulators. It's true. And we know what to do to keep them happy.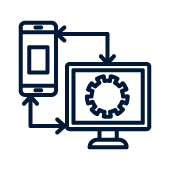 Technology
Open accounts online. Make updates anytime. Collect leads effortlessly.
Partner with industry leaders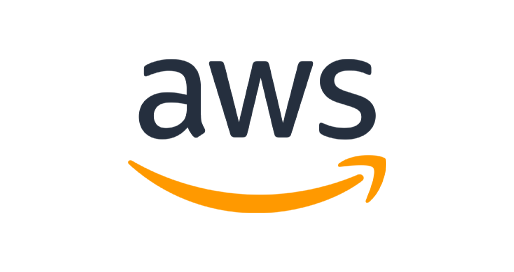 First-Rate Service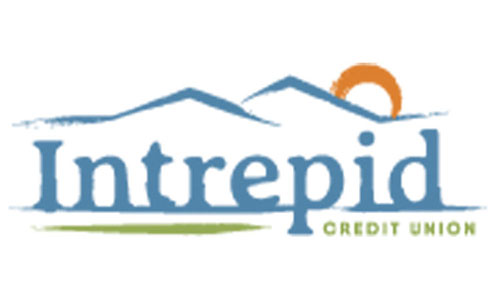 It looks phenomenal, it's easy to navigate, and I am very proud of it!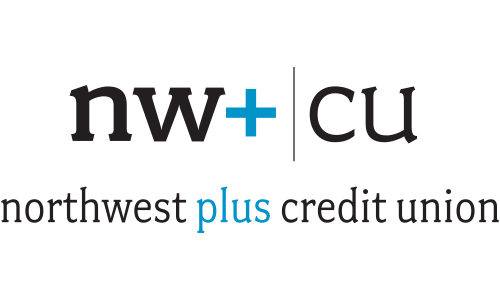 I have been a part of previous website revamps and I can honestly say this was the most pleasant and knowledgeable team yet.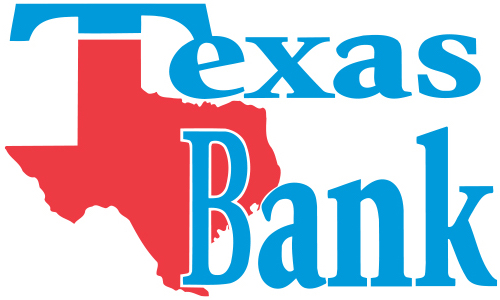 The revamp of our website was well received by our customer base in look, feel and functionality.
Win People Over