I have been a part of previous website revamps and I can honestly say this was the most pleasant and knowledgeable team yet.
94%
of website first impressions are related to design.1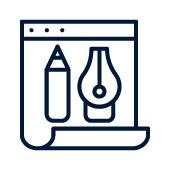 Human-Centered Design
Our designers take the time to understand your institution and your community. Research and testing have allowed us to develop best practices — like designs that fit every screen size. Consideration and curiosity help us create enjoyable experiences that set you apart from the competition.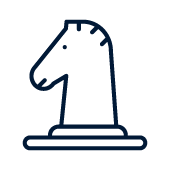 Messaging & Content Strategy
We review and reorganize content to improve your website's information architecture — providing a smooth journey for anybody who visits your FIRSTBranch. Our copywriters craft compelling messages to increase engagement, establish branding, and drive conversion. And it's all included with the cost of your FIRSTBranch.
120%
increase in first page appearance for local search results.2
2 Kasasa Analytics, Jan. 2015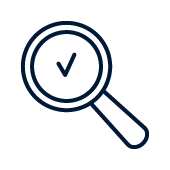 Search Engine Optimization
Search engines examine more than keywords. So, do we. Yes, we incorporate long-tail keywords throughout your website. But we also optimize title tags, write meta descriptions, and develop strategies to help you increase the visibility of your institution.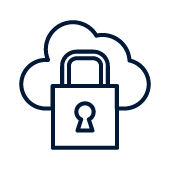 Compliance & Security
Our compliance experts and security specialists monitor relevant rules, regulations, and trends to ensure every FIRSTBranch follows the latest best practices. Our content delivery network protects your institution against DDoS attacks, SQL injection, and other malicious activity.
99.98%
uptime with no lag in performance.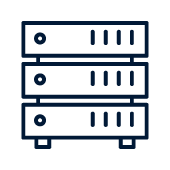 Maintenance & Hosting
We host all of our sites using the most reliable infrastructure available — supported by a nationwide content delivery network. This cloud-based service was built with redundancy in mind. Multiple points of presence across the country provide quicker load times — no matter where your users are.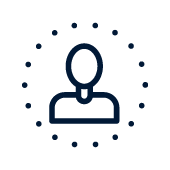 Client Support
Dedicated account managers facilitate the launch of your site and its ongoing success. Designers, copywriters, and developers bring your ideas to life — so you can focus on shaping strategy. Client Success Managers conduct quarterly health reviews to optimize performance. Whatever you need, we're here to help.