Is your website stuck in the last century?
Contact FIRSTBranch to request a demo today!
Request Consultation
Your website is your only branch that never closes. However, most community financial institutions invest far less into their site than they would in building a new physical branch.
Thankfully, you don't need a giant budget to welcome online visitors into a full-featured "branch" experience.
With a FIRSTBranch website, you'll gain a powerful marketing tool that attracts new account holders, services existing ones, and adheres to the best regulatory and security practices.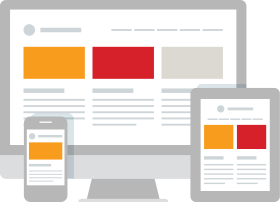 Marketing
FIRSTBranch sites are designed on a responsive framework that displays your brand in its best light, on any device. They're also optimized to serve as the digital hub of your online presence, including paid advertising and social media.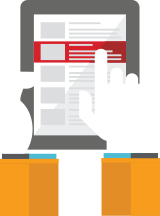 Account opening
Depending on your strategy for account growth, FIRSTBranch sites can become a top channel for attracting, engaging, and retaining new account holders. INMO is our best-in-class account opening tool that enables visitors to open and fund an account in minutes.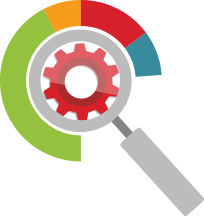 Regulatory ease
FIRSTBranch sites adhere to regulatory best practices for the financial industry, including consumer-friendly layouts and native support for AudioEye, the leading accessibility technology for ADA compliance.
With FIRSTBranch, we're always asking,
"What can we do to make your site amazing?"
We've built more than 850 sites since our company launched in 2006. We've refined our designs to offer a simple, responsive user experience that is proven to generate more online account openings than the competition.
You get lots of eye-catching promotional space, the power to post site-wide alerts, and the control to make changes on the fly without contacting tech support (but we're always available just in case).
We're also experts when it comes to optimizing your site to rank high in local search results — helping position you in the consideration set for consumers who are shopping for a new institution.
"Can I get a demo & SEO evaluation?"
Of course! We're so glad you asked.
Fill out the form below, and we'll put you in touch with one of our FIRSTBranch experts who will listen to your needs, assess your current site, and make recommendations based on your strategy.