Latest
Technology
The COVID-19 pandemic has changed nearly every aspect of day-to-day life for everyone, including your financial institution.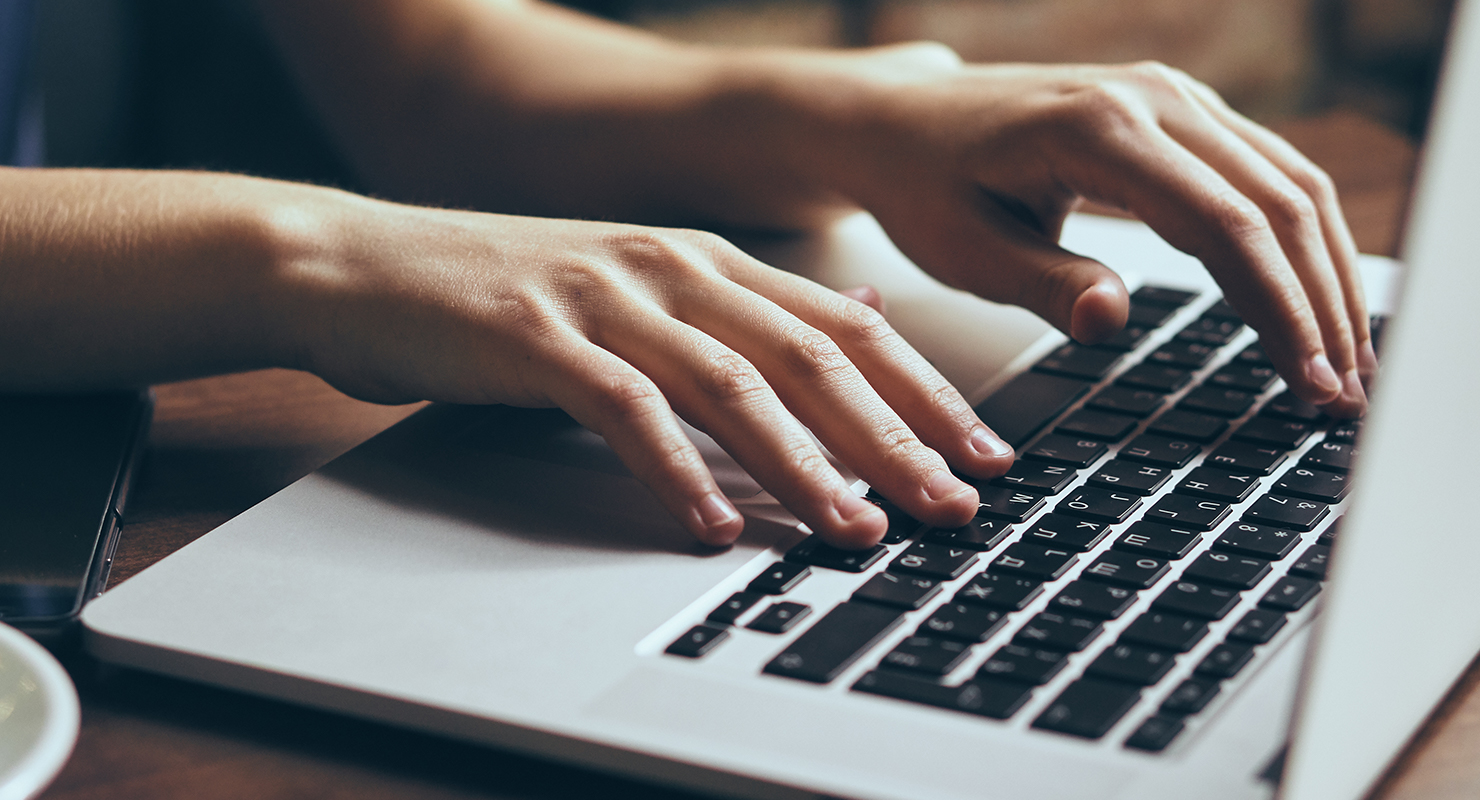 Marketing
If the COVID-19 pandemic has taught us anything, it's that businesses and consumers alike rely on the internet now more than ever.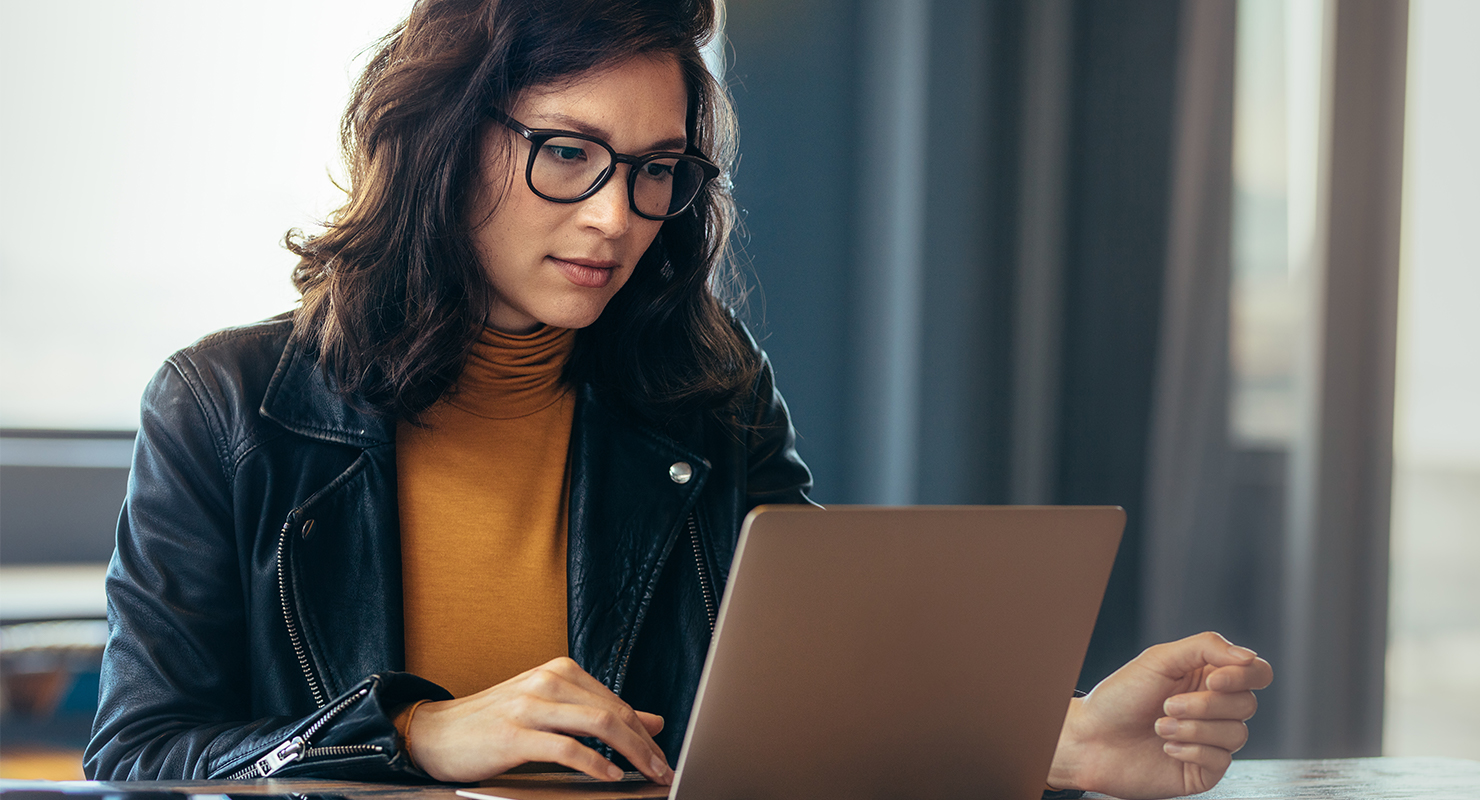 Marketing
Local SEO is all about building reliable and relevant links that help your financial institution gain more visibility online.