16 Years
Dedication makes a difference
We've learned a lot since opening shop in 2006. From identifying trends that stick to addressing compliance concerns. But above all else, we understand the challenges you face — and how hard you work.
LET US TAKE CARE OF YOU, SO YOU CAN TAKE CARE OF YOUR COMMUNITY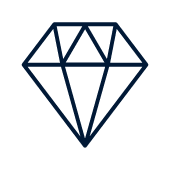 Stand Out
Responsive design, engaging messaging, and localized SEO empower your website to stand out from the competition.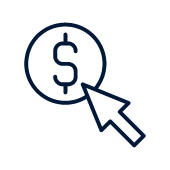 Open Accounts
Make the most of your marketing budget. INMO+ allows visitors to open and fund accounts online in a matter of minutes.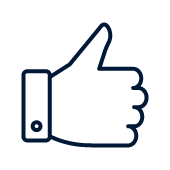 Rest Assured
Rely on regulatory best practices and native support for the leading ADA compliance technology.
Where Creativity Meets Strategy
We explore new ideas with best practices as our guide, leading to pleasant surprises and reliable results.